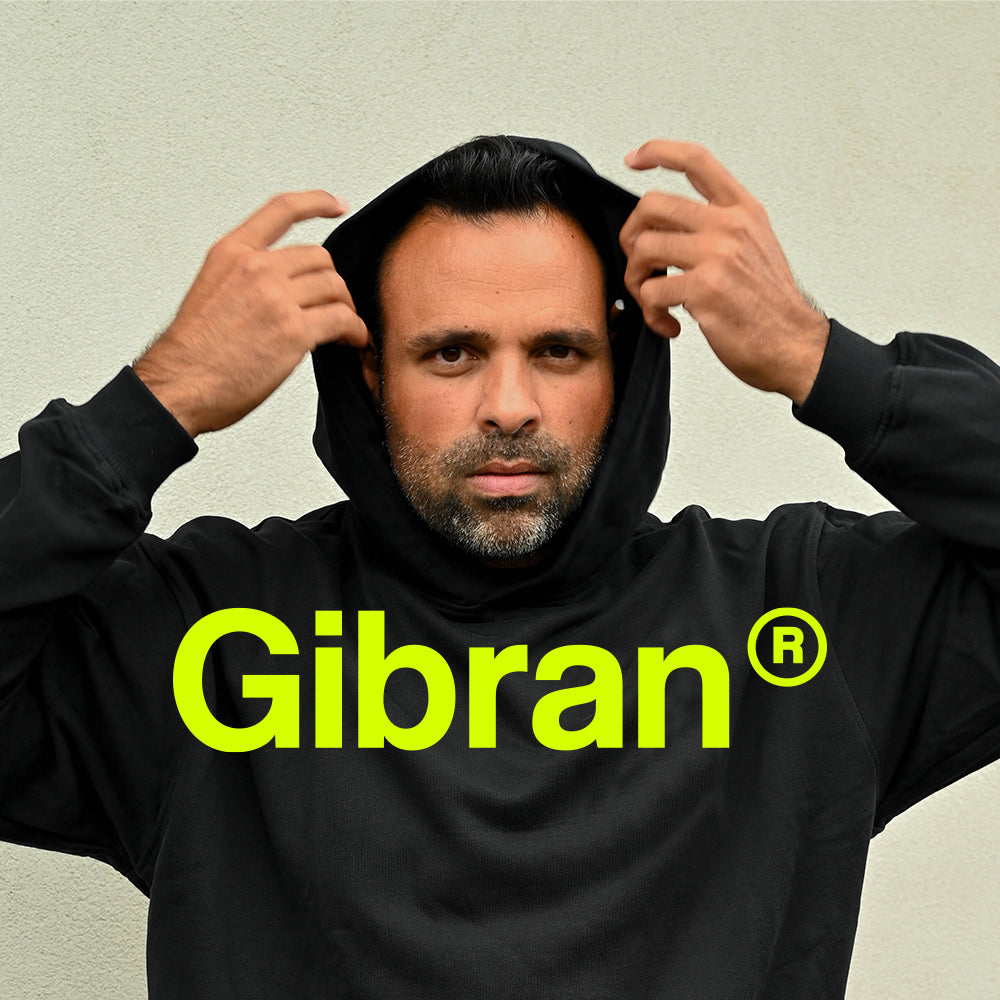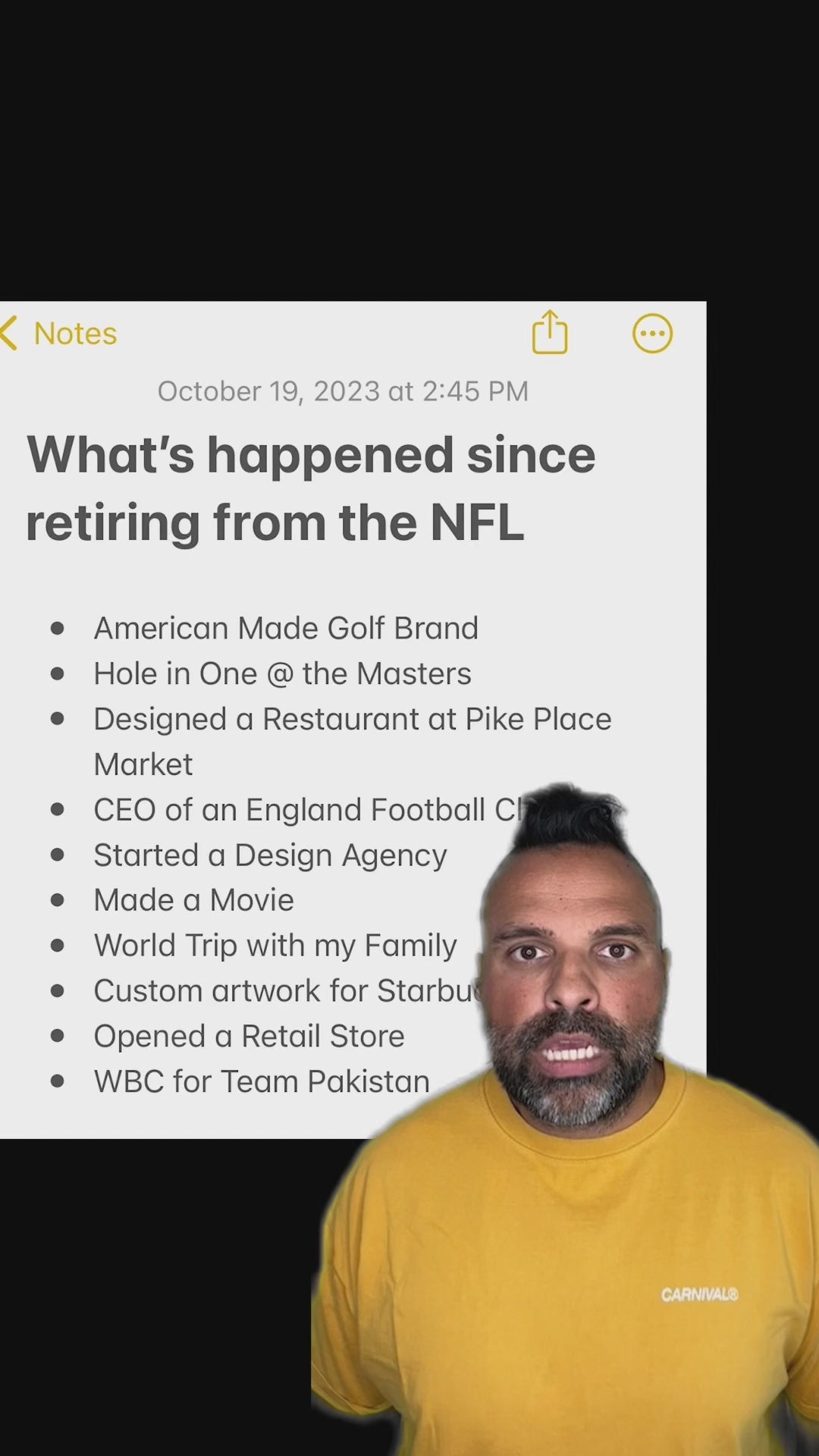 Complimentary Discovery Call
Take advantage of a complimentary discovery call to explore how my expertise can address your specific needs. Whether you're seeking guidance, insights, or solutions in any of the diverse areas I offer, this personalized call is your opportunity to tap into my knowledge and gain valuable perspectives tailored to your unique situation.
Design & Branding

With over a decade of hands-on experience in the world of Design and Branding, I've honed my skills and knowledge to help businesses stand out in an ever-competitive marketplace. Whether you're a startup looking to establish a distinctive brand identity or an established company seeking to revamp your visual presence, my expertise can make a significant difference. I understand the power of design in conveying a brand's message and creating a lasting impression. Through strategic and creative design solutions, I've helped numerous clients achieve their branding goals, and I'm here to offer my insights, guidance, and innovative ideas to take your brand to the next level.
Leadership

Leadership is a journey, and my path in this arena has been shaped by years of real-world experiences and challenges. With a background as an NFL Quarterback and over a decade of involvement in Design and Branding, I've developed a unique leadership perspective that blends the worlds of sports and creative industries. Effective leadership is about inspiring and guiding individuals and teams to reach their full potential, and I've had the privilege of leading both on and off the field. Whether you're a business leader, a coach, or someone aspiring to become a better leader, I'm here to share my insights on motivation, teamwork, and strategies for achieving success in leadership roles.
Football

As a former NFL Quarterback, I bring a unique perspective and wealth of knowledge to the table. If you're a football enthusiast, whether you're an aspiring player, a coach, or just a dedicated fan, I've lived and breathed football at the highest level, facing the pressures of the game, mastering strategies, and understanding the dynamics of team play. Whether you're seeking insights on improving your own skills, looking for guidance on coaching, or simply wanting to delve into the exciting world of NFL football, I'm here to share my expertise and offer you a glimpse into the intricacies of the sport.
Creative Problem Solving

Creative problem solving is at the core of what I do. My diverse background, from my time as an NFL Quarterback to my extensive experience in Design and Branding, has instilled in me a unique ability to tackle challenges from different angles. I believe that every problem presents an opportunity for innovative solutions. Drawing from my experiences in high-pressure situations on the football field and in the creative industry, I've learned to think on my feet, adapt to changing circumstances, and find creative approaches to complex issues. Whether you're facing a business problem, seeking fresh ideas, or looking to navigate obstacles in your personal or professional life, I'm here to help you unlock your creative problem-solving potential.
College Recruiting

College athletic recruiting can be a daunting and crucial phase in a young athlete's life. Drawing from my experiences as a two-sport athlete at Indiana University, excelling in football and baseball, I understand the challenges and opportunities that lie ahead for student-athletes. Moreover, my academic achievements, including multiple selections to the All-Big Ten Academic Team, reflect my commitment to a well-rounded collegiate experience. As the former President of the Student-Athlete Advisory Committee, I also have a deep understanding of the importance of advocacy and leadership within the student-athlete community. Whether you're a student-athlete aiming to navigate the recruiting process successfully, a parent seeking guidance, or a coach looking for insights into recruiting strategies, I'm here to provide you with invaluable advice and support.
Starting a Business

Starting a business is an exciting and challenging endeavor, and I've been fortunate to embark on this journey multiple times since retiring from my successful NFL career. From launching the award-winning golf fashion brand Alial Fital, which sponsored PGA Tour golfer Bo Van Pelt, to establishing a design agency, I've gained a wealth of experience across various industries. In addition to my own ventures, I've had the privilege of helping numerous other businesses thrive, from coffee brands and deodorant companies to healthcare, video, and many more. I understand the intricacies of entrepreneurship, from developing a compelling brand to navigating the complexities of different markets. Whether you're an aspiring entrepreneur or a seasoned business owner, I'm here to share my knowledge, insights, and strategies to guide you on your path to success.
Creative Content / Social Media Engagement

In today's digital age, effective social media engagement and content production are essential for individuals and businesses alike. I've recently completed a 30-day class led by industry experts, where I delved into the latest best practices and trends in social media. Through this immersive experience, I've gained valuable insights and knowledge, which I've already started implementing with positive results. Whether you're looking to boost your online presence, increase your social media engagement, or create compelling content that resonates with your audience, I'm here to share my newfound expertise and help you harness the power of social media to achieve your goals.
International Travel

International travel is not just about visiting new places; it's an opportunity to explore diverse cultures, gain unique perspectives, and create lasting memories. I recently completed a year-long world trip with my family, during which we embarked on an incredible adventure, visiting 27 countries. The entire journey, from planning to execution, was meticulously orchestrated by me. This extraordinary experience has allowed me to gain in-depth knowledge of various destinations and cultures, as well as insights into the intricacies of long-term travel. Whether you're seeking recommendations for your next adventure, advice on travel planning, or simply looking for inspiring stories from our favorite destinations, I'm here to share our experiences and help you make the most of your international travel.
Product Development

Product development is an art that requires a keen eye for trends, creativity, and the ability to bring ideas to life. Over the years, I've delved into the world of product development, launching a wide array of clothing, accessories, and gifts. From concept to market, I've been involved in every stage of the product development process, and I understand what it takes to create products that resonate with customers. Whether you're an aspiring product developer seeking guidance or an established brand looking to expand your product line, I can offer valuable insights and expertise to help you navigate the intricacies of this exciting field.
Youth Coaching

Youth coaching is a fulfilling journey that offers the opportunity to shape and mentor the next generation of athletes. Drawing from my background as an NFL Quarterback and my extensive involvement in various sports and industries, I have a strong passion for coaching young athletes. Whether it's football, baseball, or any other sport, I've experienced the transformative power of coaching in developing skills, instilling values, and fostering a love for the game. I believe in nurturing young talents, emphasizing teamwork, discipline, and sportsmanship. If you're a young athlete or a parent seeking guidance for your child's athletic journey, I'm here to share my knowledge, insights, and the importance of mentorship in youth coaching.
Interior Design

Interior design is more than just creating aesthetically pleasing spaces; it's about crafting memorable experiences. I have had the privilege of combining my passion for design with my knack for branding. Notably, I spearheaded the branding and interior design for a restaurant located in the iconic Pike Place Market in Seattle, ensuring that every element of the space reflected the brand's identity. Additionally, I was commissioned by Starbucks to provide artwork for their coffee shops, where design plays a pivotal role in creating a cozy and inviting atmosphere. My experiences in both restaurant design and corporate branding have honed my ability to transform spaces into captivating environments. Whether you're looking to enhance your own interior spaces, brand your business, or simply seeking design inspiration, I'm here to share my insights and expertise in the world of interior design.
---
Choose options