Right Now
Self-expression in pursuit of staying free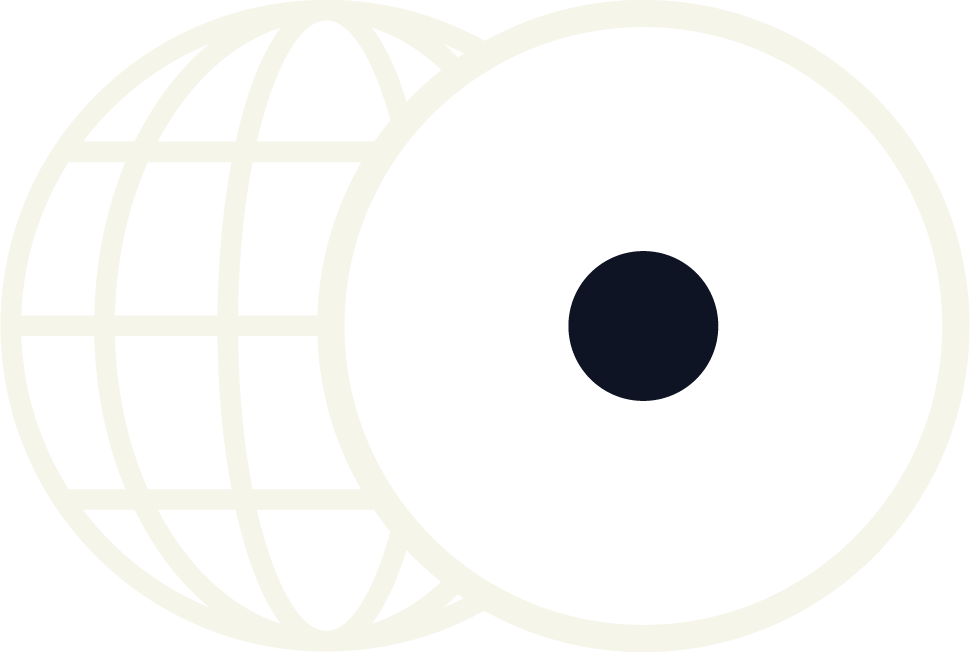 Self-expression is an essential aspect of human nature. It allows individuals to communicate their thoughts, feelings, and ideas freely. In doing so, it provides a sense of liberation and autonomy, which are crucial for personal growth and development. By expressing ourselves, we can connect with others, build relationships, and create meaningful experiences that contribute to our overall well-being.

In pursuit of staying free, self-expression is an integral tool. It enables us to break free from societal norms, expectations, and constraints that may limit our potential. By expressing ourselves, we can challenge the status quo, question authority, and explore new possibilities. Furthermore, it enables us to form our own opinions and beliefs, rather than conforming to what is expected of us.
Our family just returned from a 10-month world trip. Gibran, Mayes, Penn (age 9), and McLaren (age 7) visited 27 countries, including Portugal, Morocco, France, Spain, Greece, Cyprus, Jordan, Egypt, United Arab Emirates, Kenya, South Africa, Thailand, Singapore, Australia, New Zealand, New Caledonia, Japan, Korea, Azerbaijan, Turkey, Kazakhstan, Italy, Netherlands, Sweden, Norway, Denmark, Iceland, and the United Kingdom.
What if I just focus on the work?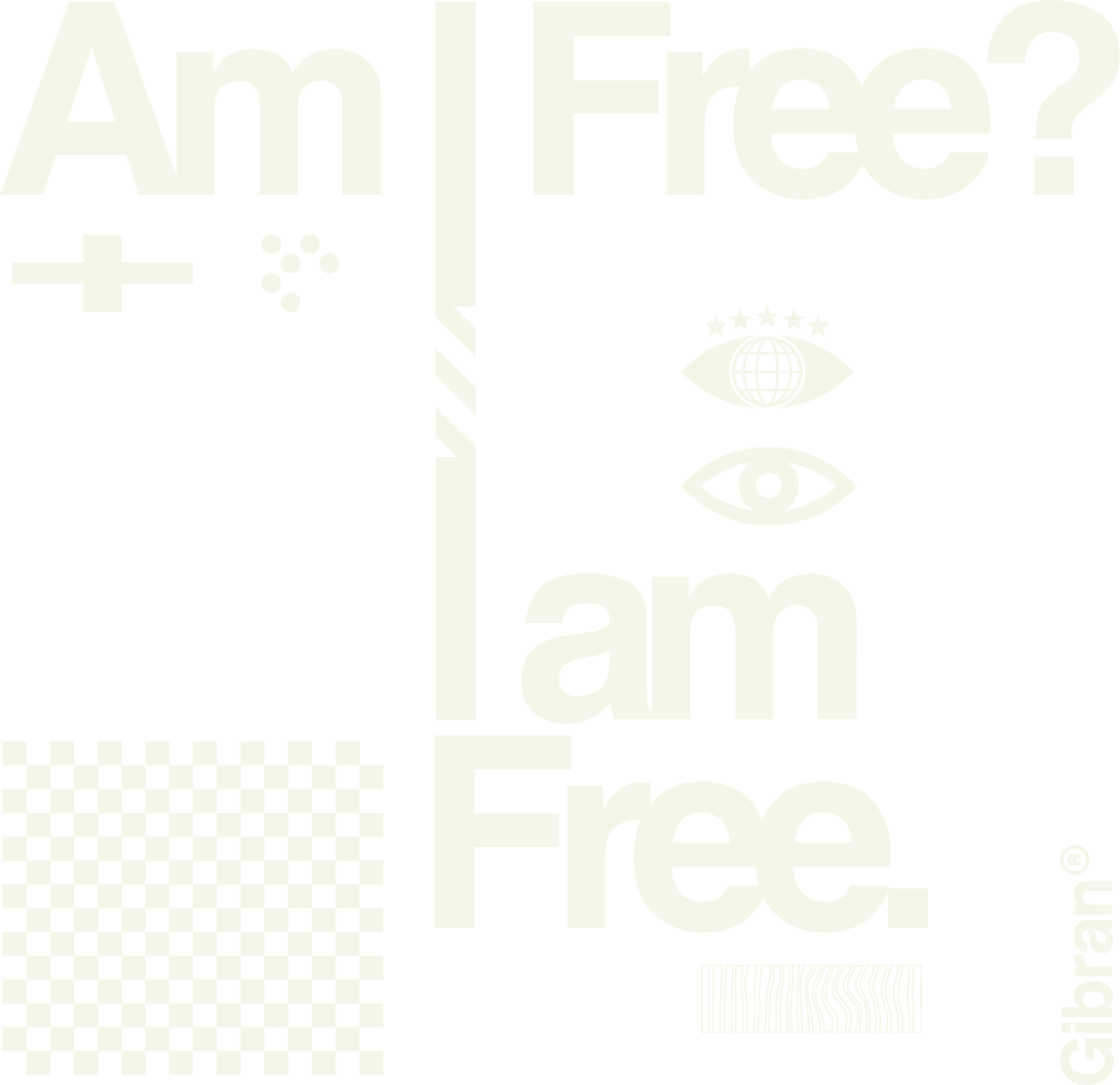 FREE HOUSE®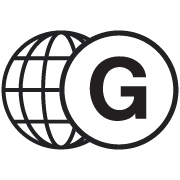 Gibran® Lab
Gibran® Studios
Design and Art projects
Brand Identity
Embarking on our world-spanning expedition has ignited a transformative phase in my creative journey. As I navigate the post-travel period, I find myself sculpting the contours of my creative outp...
Read more
Brand Identity
Mark and Ashley Michael commissioned me with the task of revitalizing their company logo. The initial design, a result of Mark's amalgamation of various web elements, had run its course and was rea...
Read more
Art
  I've held a special place in my heart for the Moana movie ever since its debut in 2016. Among its charming characters, Maui particularly stood out as a source of immense enjoyment for me. Int...
Read more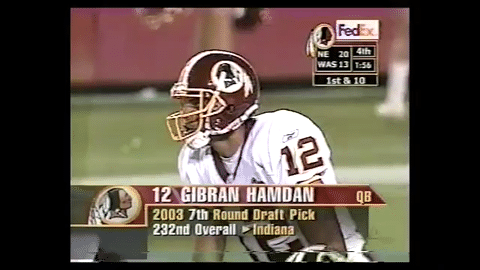 Football
So, picture this: you're sitting in your dusty attic, rummaging through old boxes, and you stumble upon a treasure trove of memories. Well, that's exactly what happened to me. I found a dusty old ...
Read more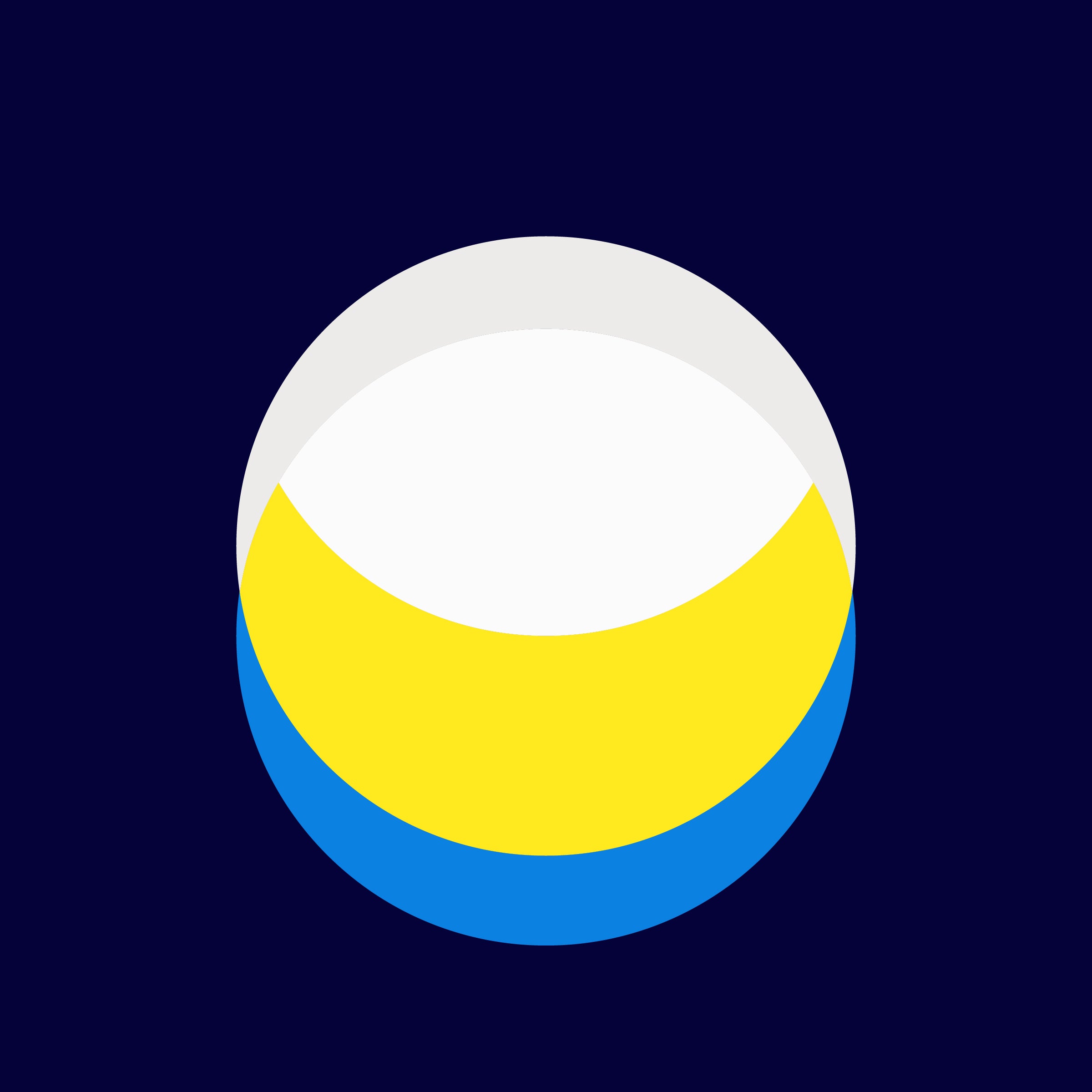 Art
The illustrations titled "Sun Water Air Moon" are a series of enchanting visual compositions that encapsulate the essence and significance of the four elemental forces that govern our world. In the...
Read more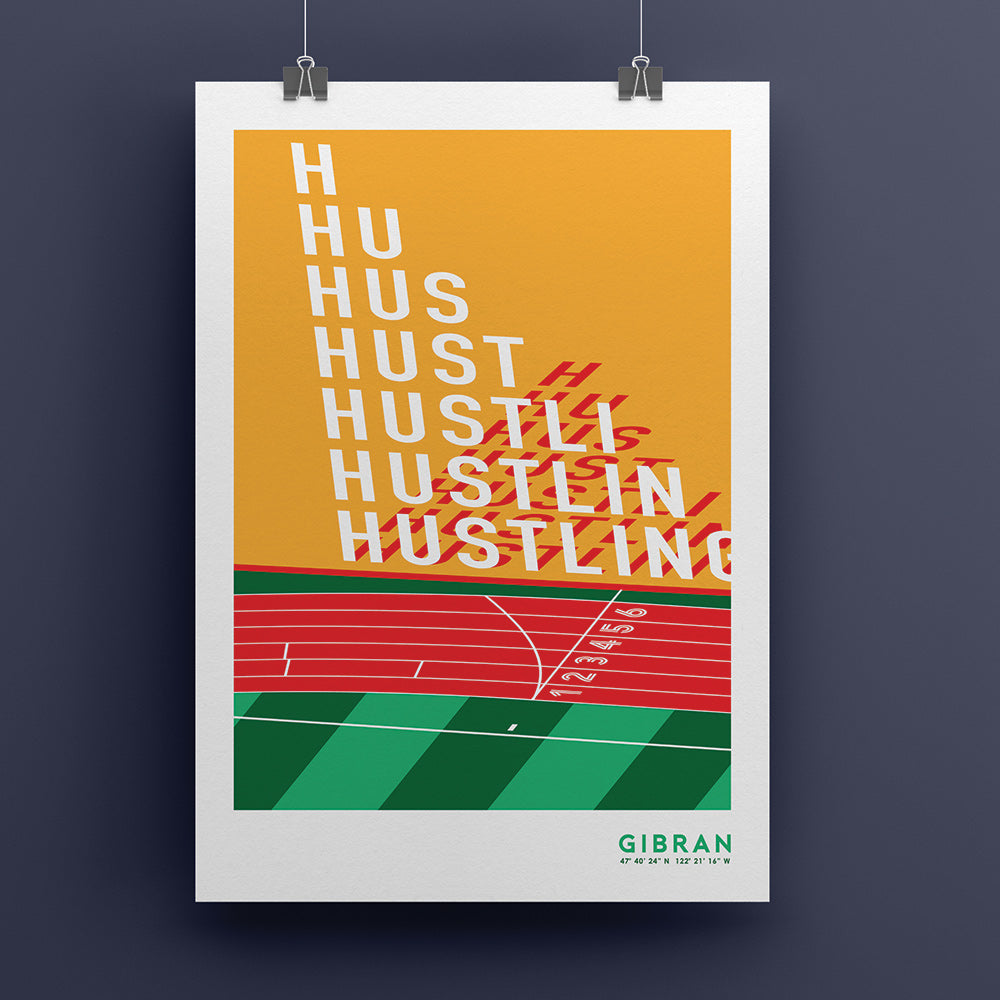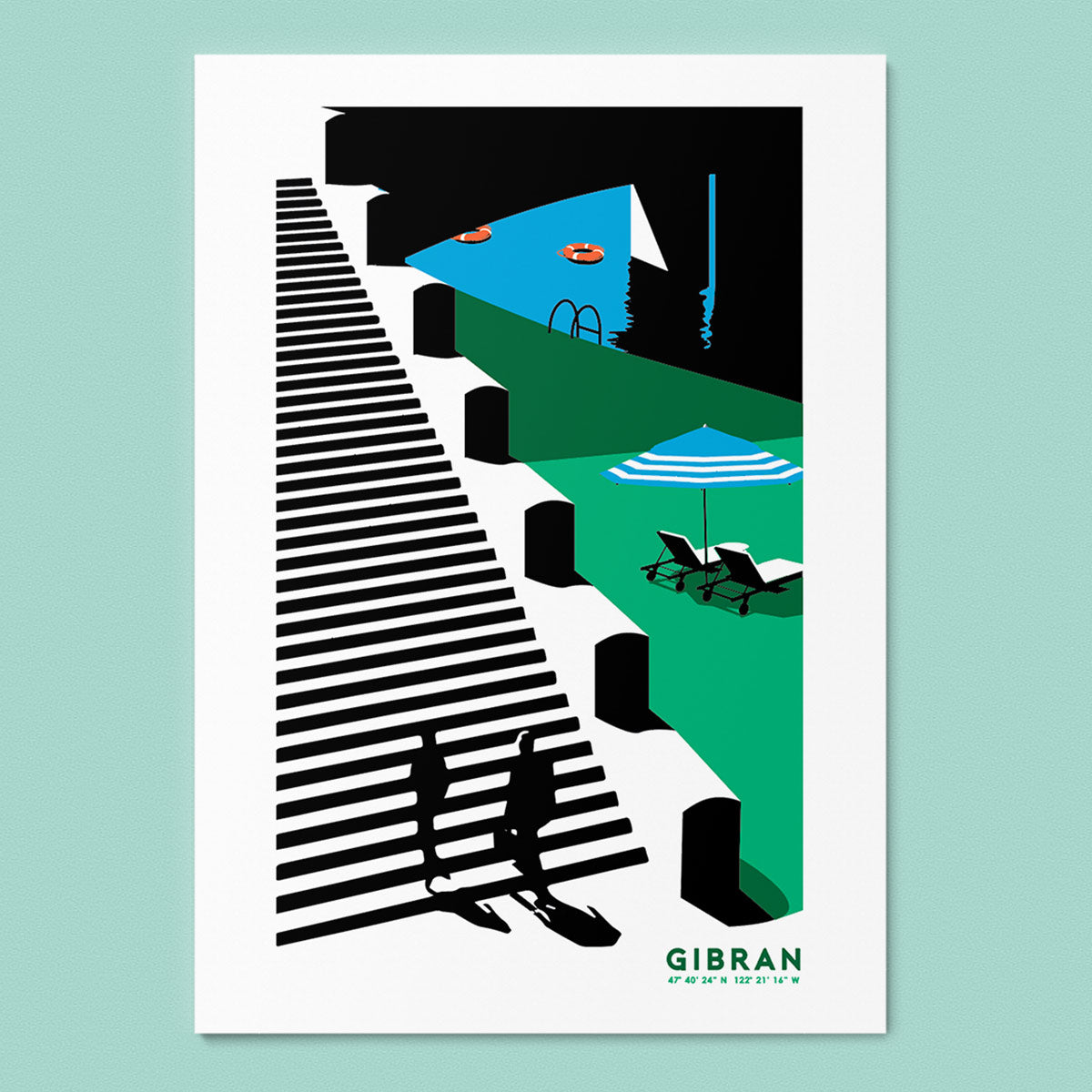 Art
I've been approaching earning a living independently for almost a decade now. One of the biggest challenges is the freedom. "Freedom" is oft used as a rallying cry for why you should quit your job ...
Read more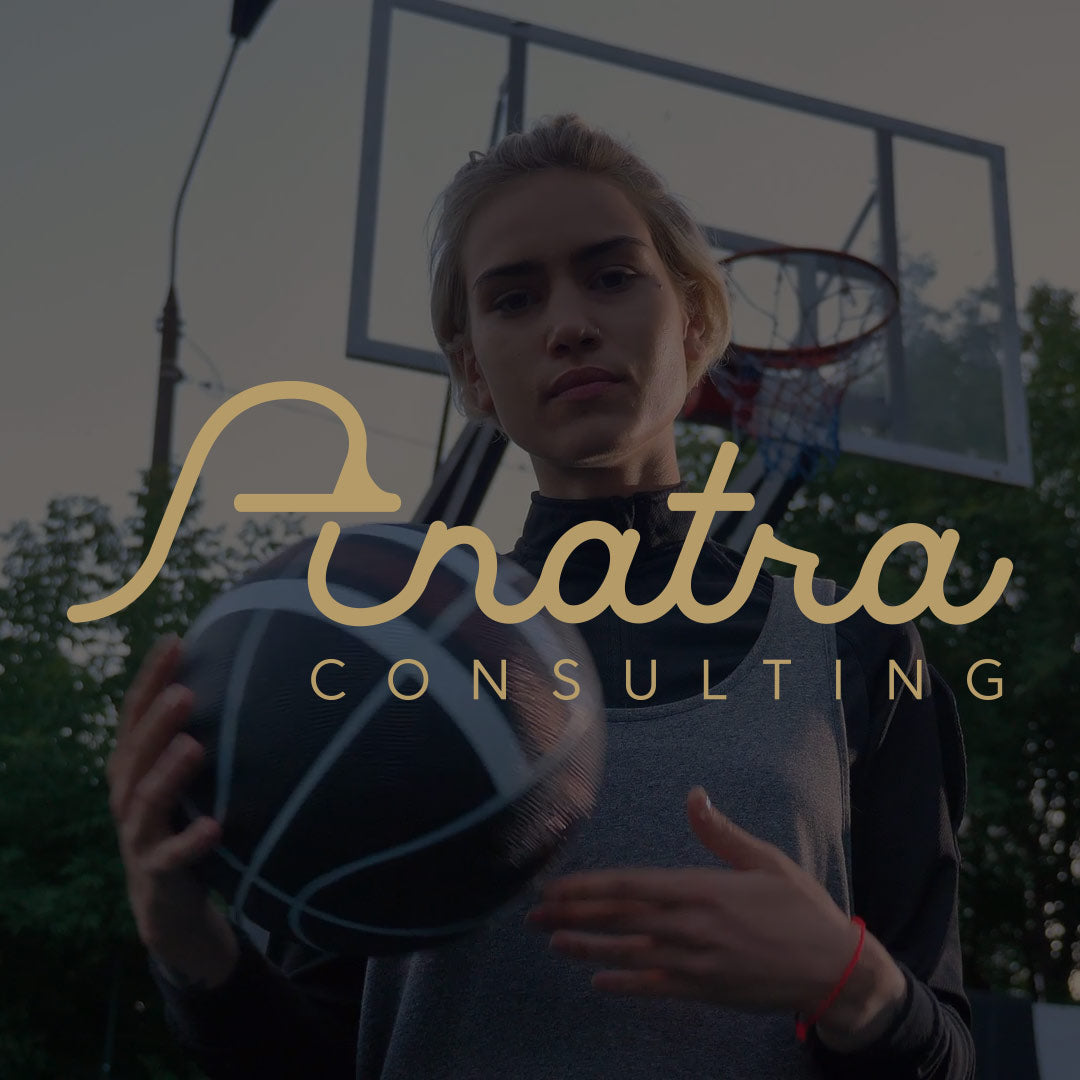 Brand Identity
Gibran developed the branding, corporate identity, & website for Anatra. A multi-dimensional firm including consulting, investing, & philanthropy – Anatra prides itself on growth through me...
Read more