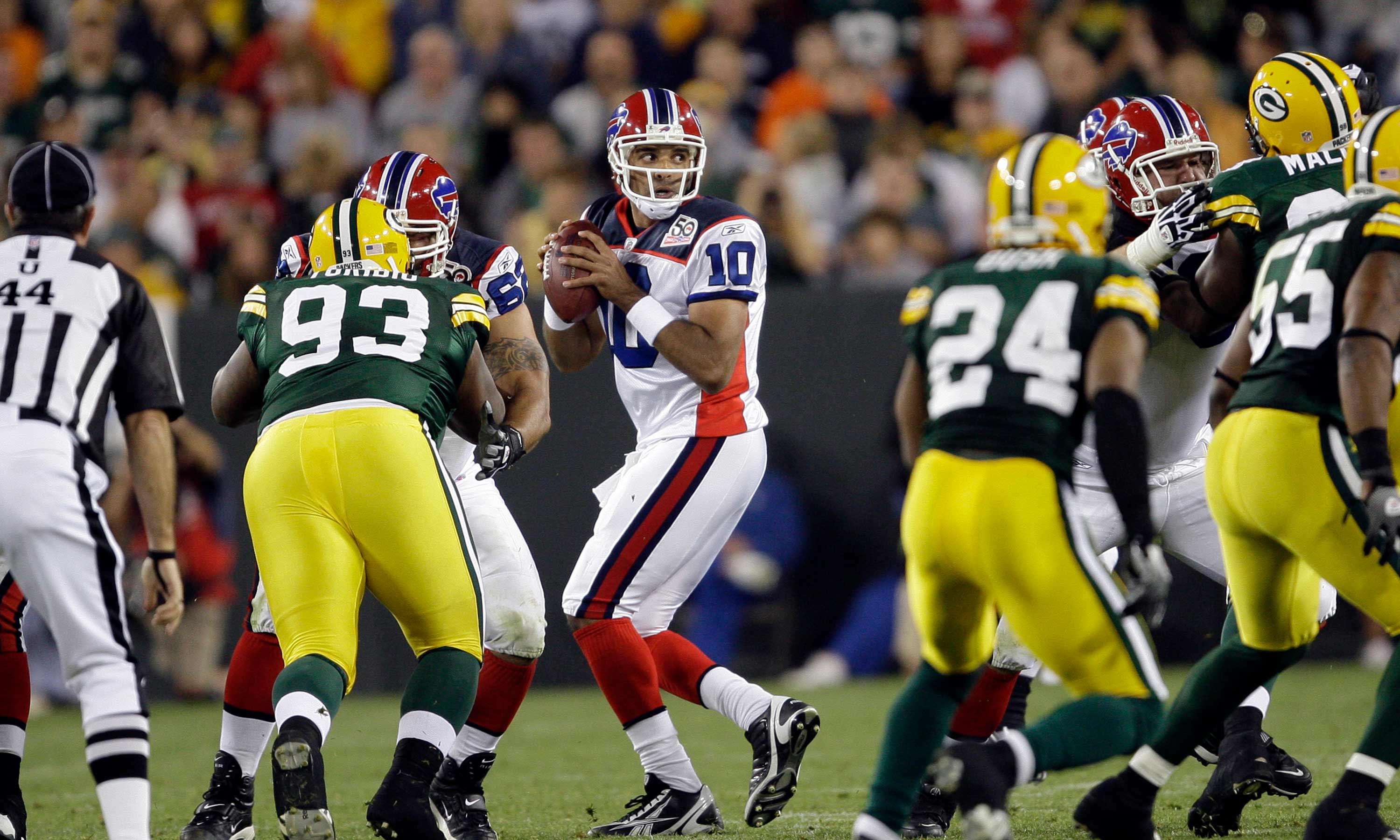 NFL QB • NFL EUROPE MVP • AWARD-WINNING DESIGNER
World-Class coaching, guidance, & brand building for athletes.
Learn More
Article: Mastering the Art of Quarterback Coaching and Mechanics
Mastering the Art of Quarterback Coaching and Mechanics
Are you looking to enhance your quarterback skills and lead your team to victory? Whether you're a seasoned quarterback or a novice, quarterback coaching and mechanics are key aspects of success on the football field. In this article, we'll explore the importance of football quarterback coaching, professional quarterback training, and passing game optimization to help you become the star quarterback you aspire to be.
1. Quarterback Coaching - The Foundation of Success
The journey to becoming a top-notch quarterback starts with effective coaching. Quarterback coaching is the foundation of your development. A skilled coach can help you refine your techniques, improve your decision-making, and develop a winning mindset. Seek out a knowledgeable and experienced coach who can provide tailored guidance to suit your skill level and goals.
2. Understanding Quarterback Mechanics
Quarterback mechanics are the building blocks of your performance. From footwork to throwing techniques, mastering the fundamentals of quarterback mechanics is crucial. Your coach will help you fine-tune your mechanics to ensure precise, powerful, and accurate throws. Drills and practice sessions focused on mechanics are essential for any aspiring quarterback.
3. The Benefits of Football Quarterback Coaching
Football quarterback coaching goes beyond the basics. It delves into the intricacies of the game, teaching you how to read defenses, make quick decisions, and lead your team effectively. Learning the art of leadership, strategy, and situational awareness is integral to success on the field.
4. Professional Quarterback Training - Reach Your Full Potential
For those aiming to take their quarterback skills to the next level, professional quarterback training is the way to go. These programs provide intensive, specialized coaching that caters to your unique strengths and weaknesses. Under the guidance of seasoned professionals, you'll receive personalized attention and insights that can elevate your game.
5. Passing Game Optimization - The Winning Edge
In football, the passing game is often the deciding factor in a match. Passing game optimization involves fine-tuning your passing accuracy, timing, and understanding of offensive schemes. With dedicated training and strategic preparation, you can lead your team to victory through well-executed passes and intelligent decision-making.
Your Path to Quarterback Excellence
Becoming a top-tier quarterback is a journey that requires dedication, discipline, and the right guidance. Whether you're just starting or looking to refine your skills, quarterback coaching, mastering mechanics, football quarterback coaching, professional quarterback training, and passing game optimization are your keys to success. So, lace up your cleats, get on the field, and let the transformation begin!
Remember, success as a quarterback doesn't happen overnight. It takes consistent practice, a willingness to learn, and the guidance of knowledgeable coaches and trainers. Keep honing your skills, and you'll be on your way to quarterback excellence.
Take your next step to elite quarterback play
Schedule a Consult with Gibran
Please fill out the information below and Gibran will reach out.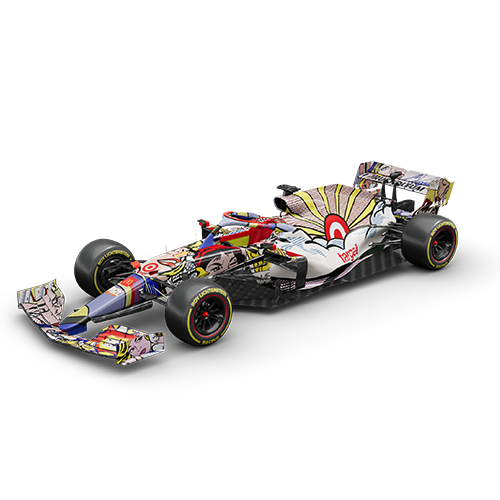 Sports Design
In a thrilling departure from the traditional Formula 1 liveries, the concept of a custom Roy Lichtenstein livery for the "Roy Lichtenstein Racing" team envisions a high-speed canvas of artistry a...
Read more