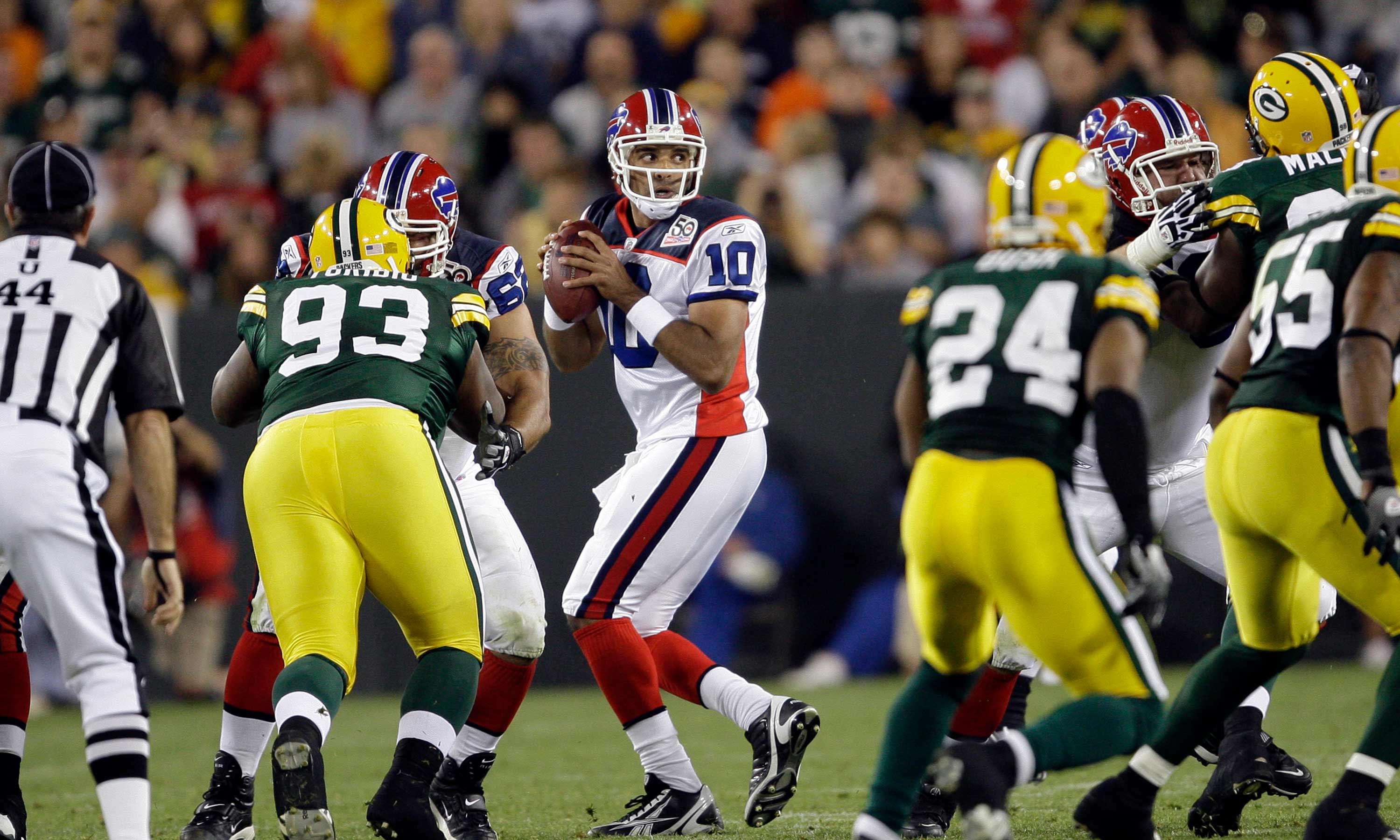 NFL QB • NFL EUROPE MVP • AWARD-WINNING DESIGNER
World-Class coaching, guidance, & brand building for athletes.
Learn More
Quarterback Evaluation and Analysis: The Key to Continuous Improvement
Aspiring to be a standout quarterback in football is a journey that demands dedication, continuous learning, and an unwavering commitment to improvement. Whether you're a high school quarterback looking to secure that college scholarship, a college quarterback aiming to make it to the pros, or an experienced player striving for excellence, the path to success is paved with self-assessment and rigorous quarterback evaluation.
In this blog post, we'll explore the vital role of quarterback evaluation and analysis in honing your skills and achieving your full potential on the gridiron. We'll focus on the keywords "quarterback coaching," "quarterback analysis," "quarterback improvement," and "quarterback evaluation" to underscore the significance of these services in your journey as a quarterback.
The Power of Quarterback Coaching
Effective quarterback coaching is the cornerstone of any player's development. A skilled coach is your guide on this journey, offering insights, strategies, and customized training to enhance your skills and elevate your game. They can help you:
Improve Your Mechanics: Quarterback coaching focuses on perfecting your throwing technique, footwork, and ball handling. Coaches provide valuable feedback and drills to refine your mechanics.

Develop Decision-Making Skills: A significant part of quarterbacking is making quick, smart decisions on the field. Coaches can simulate game situations, assess your choices, and guide you toward better decision-making.

Enhance Leadership Abilities: Leadership is a defining trait of successful quarterbacks. Coaches instill leadership qualities, helping you inspire and lead your team effectively.

Situational Awareness: Understanding defensive schemes, reading plays, and adapting to changing game situations are crucial. Quarterback coaching prepares you to excel in high-pressure scenarios.
Quarterback Analysis: The Mirror to Your Performance
Quarterback analysis is the mirror that reflects your strengths and areas for improvement. With in-depth analysis of your gameplay, you can tailor your training to address specific weaknesses. A thorough quarterback analysis includes:
Film Review: Coaches dissect game footage to assess your performance. They look at every throw, every decision, and every movement to identify areas that need attention.

Performance Metrics: Metrics like completion percentage, touchdown-to-interception ratio, and passer rating provide quantifiable insights into your performance and progress.

Game Situations: Coaches evaluate how you perform in various game situations, from the pocket to scrambling, under pressure, and in red zone scenarios.
Quarterback Improvement Through Evaluation
The real value of quarterback analysis lies in its ability to fuel continuous improvement. It's not just about identifying your weaknesses but also developing targeted strategies for growth:
Personalized Training: With a clear understanding of your strengths and weaknesses, coaches can tailor your training regimen to address specific areas that need improvement.

Goal Setting: Based on the evaluation, you and your coach can set achievable, performance-oriented goals to track your progress.

Feedback Loop: Regular evaluation and analysis create a feedback loop that informs your training and development. It's a dynamic process aimed at making you a better quarterback with every practice and game.
In conclusion, quarterback evaluation and analysis, backed by effective quarterback coaching, are essential tools on your journey to becoming a top-tier quarterback. These services provide the guidance, feedback, and insights needed to enhance your skills and consistently improve your game. If you're serious about excelling as a quarterback, investing in quarterback coaching and thorough analysis will be the key to your continuous improvement and success on the field.
Take your next step to elite quarterback play
Schedule a Consult with Gibran
Please fill out the information below and Gibran will reach out.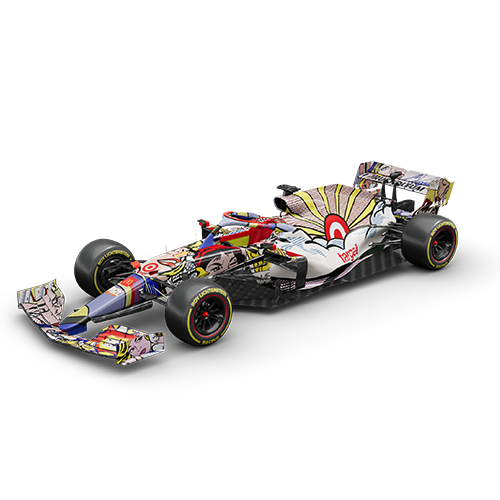 Sports Design
In a thrilling departure from the traditional Formula 1 liveries, the concept of a custom Roy Lichtenstein livery for the "Roy Lichtenstein Racing" team envisions a high-speed canvas of artistry a...
Read more