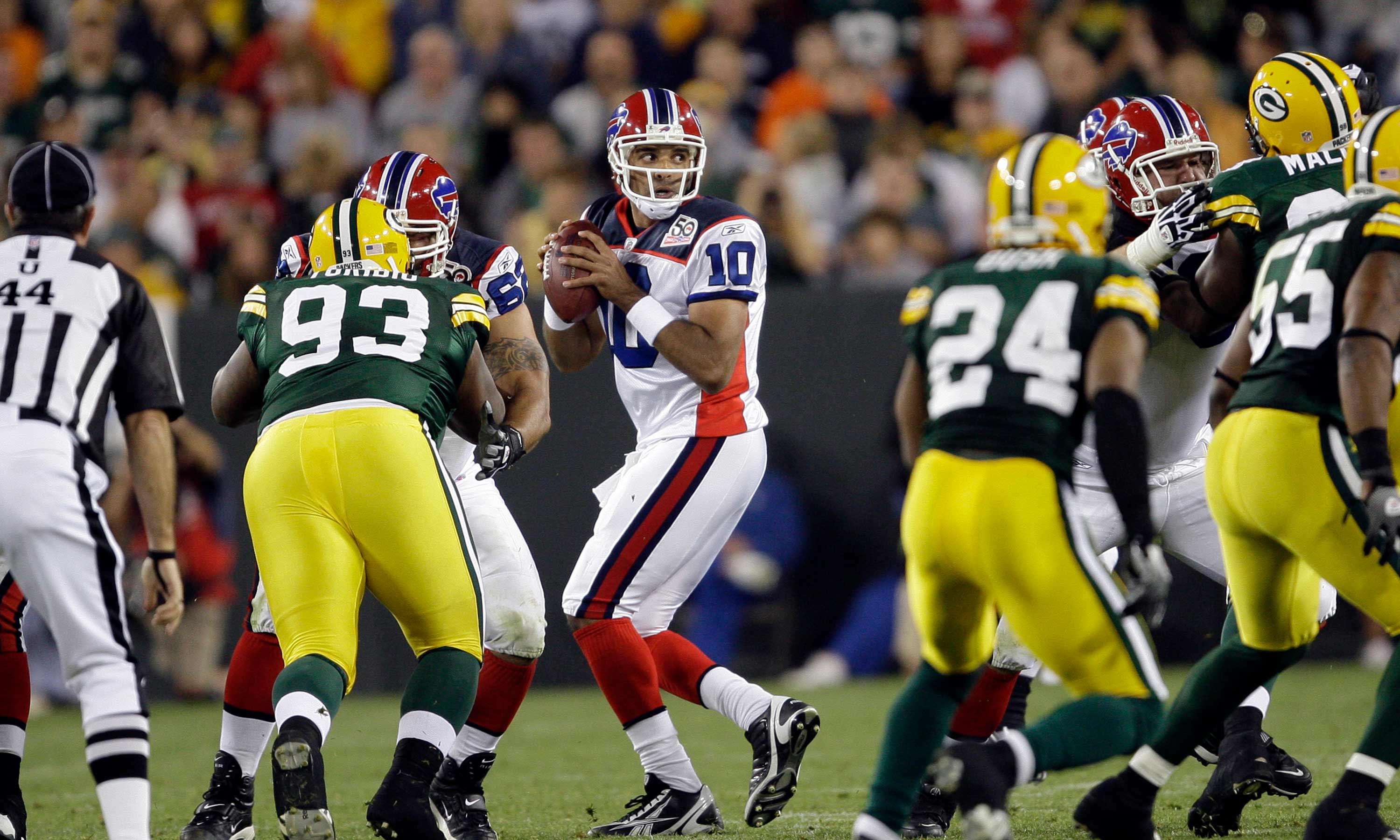 NFL QB • NFL EUROPE MVP • AWARD-WINNING DESIGNER
World-Class coaching, guidance, & brand building for athletes.
Learn More
Article: Youth Quarterback Development: Nurturing Future Stars
Youth Quarterback Development: Nurturing Future Stars
Are you a parent or a young quarterback looking to take the next step in your football journey? Youth quarterback development is the gateway to building a strong foundation for future success in the sport. If you're in search of expert guidance, coaching, and mentorship, you're in the right place. In this article, we'll explore the world of youth quarterback development.
Understanding Youth Quarterback Development
Youth quarterback development is not just about playing football; it's about shaping the athletes of tomorrow. It's a holistic approach that nurtures talent, hones skills, and instills the values of teamwork and leadership. As a parent or a young quarterback, understanding the key aspects of youth quarterback development is essential.
1. Youth Quarterback Coaching: Professional coaching is the cornerstone of youth quarterback development. Coaches provide personalized guidance, teaching fundamental skills, mechanics, and decision-making. It's about building a strong technical foundation from an early age.
2. Skill Progression: Youth quarterbacks go through a skill progression, starting with the basics of throwing and catching and advancing to more complex plays and strategies. A development plan tailored to a young athlete's age and ability is crucial.
3. Mental Toughness: Youth quarterback development also focuses on mental toughness. Teaching young athletes how to handle pressure, setbacks, and maintain a positive mindset is a fundamental part of the process.
4. Leadership and Teamwork: Developing leadership skills and the ability to work effectively within a team are values instilled in young quarterbacks. These skills extend beyond the football field, helping in all aspects of life.
5. Age-Appropriate Training: Youth quarterback coaches provide age-appropriate training that considers the physical and mental capabilities of young athletes. It's about creating a positive and enjoyable learning experience.
The Role of a Youth Quarterback Coach
A youth quarterback coach plays a pivotal role in shaping the future of aspiring young athletes. They provide:
Personalized Coaching: Youth quarterback coaches offer individualized coaching to meet the unique needs and goals of each young athlete.

Skill Development: Coaches focus on developing fundamental skills, including throwing, footwork, and game strategy.

Mentorship: They serve as mentors, instilling values such as discipline, sportsmanship, and a strong work ethic.

Game Knowledge: Coaches teach young quarterbacks the intricacies of the game, helping them understand plays, reads, and situational awareness.
Take your next step to elite quarterback play
Schedule a Consult with Gibran
Please fill out the information below and Gibran will reach out.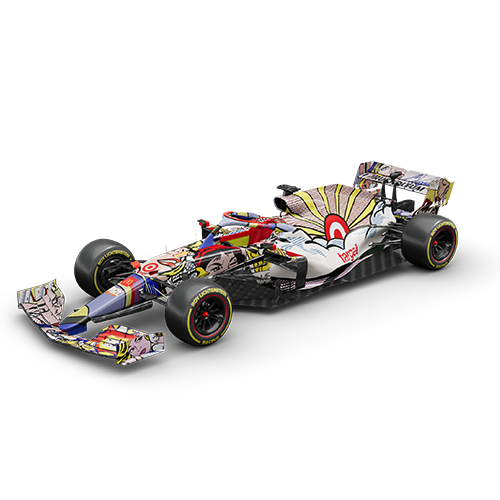 Sports Design
In a thrilling departure from the traditional Formula 1 liveries, the concept of a custom Roy Lichtenstein livery for the "Roy Lichtenstein Racing" team envisions a high-speed canvas of artistry a...
Read more