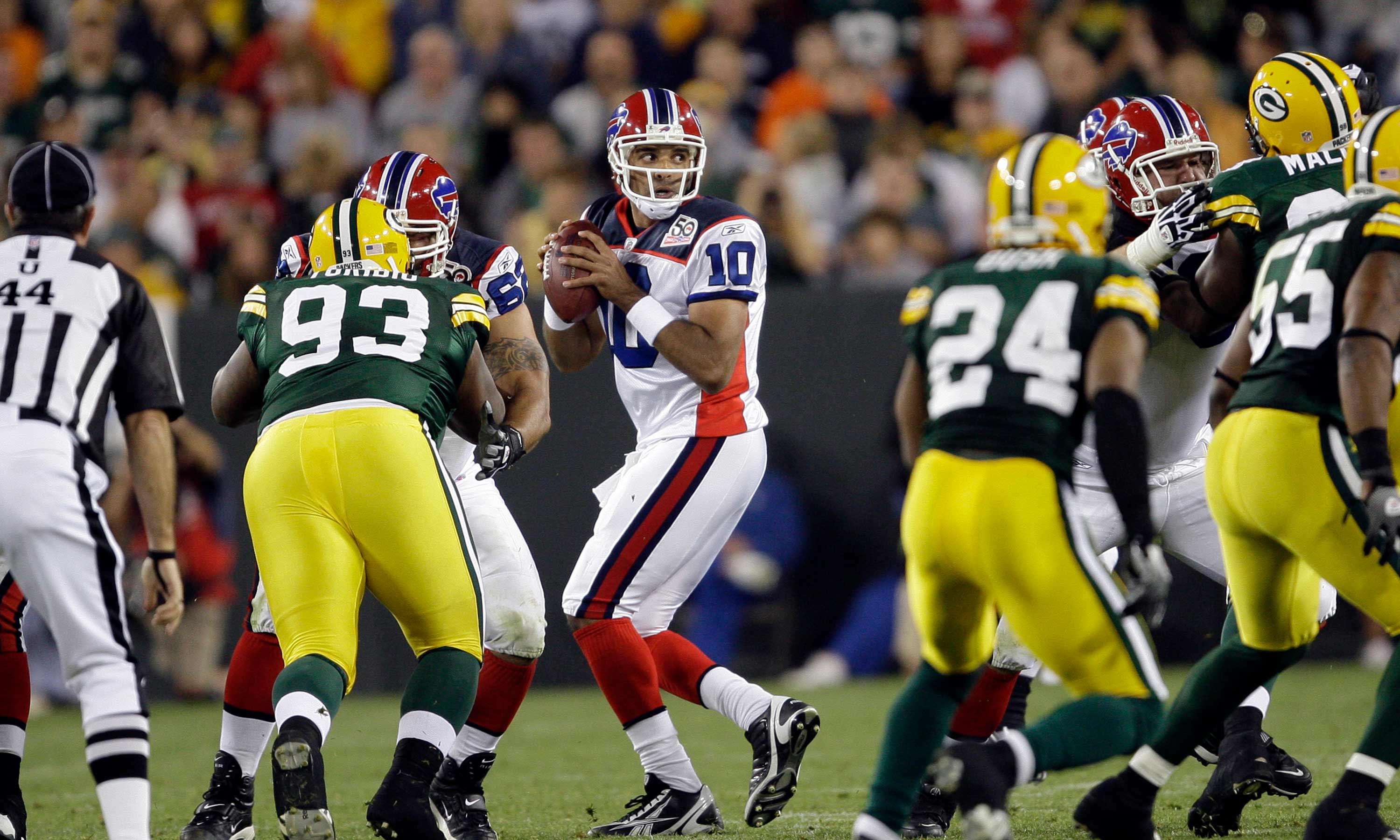 NFL QB • NFL EUROPE MVP • AWARD-WINNING DESIGNER
World-Class coaching, guidance, & brand building for athletes.
Learn More
NFL Quarterback Preparation: What It Takes to Compete at the Highest Level
The National Football League (NFL) is the pinnacle of professional football. Competing as an NFL quarterback is a dream for many, but it's a journey that demands exceptional talent, relentless dedication, and meticulous preparation. In this blog post, we'll explore the rigorous process of NFL quarterback preparation, emphasizing keywords related to this journey, including "NFL quarterback preparation" and "quarterback scouting."
The Road to the NFL: A Quarterback's Journey
Becoming an NFL quarterback is a journey that starts long before the first snap in the league. It's a path filled with challenges and competition, but the rewards are immense. Here's what it takes to prepare for an NFL career:
1. College Experience: Most NFL quarterbacks begin their journey in college. Playing at the collegiate level provides invaluable experience, exposure, and a platform to showcase your skills. It's where you hone your game and gain recognition from scouts.
2. Scouting and Evaluation: Quarterback scouting is an integral part of NFL preparation. Scouts analyze your performance in college, assessing your mechanics, decision-making, leadership, and adaptability. To prepare, you must consistently perform at a high level and showcase your talents on the field.
3. Professional Training: Preparing for the NFL often involves enlisting in professional quarterback training programs. These programs provide intensive, specialized coaching that caters to your unique strengths and weaknesses. Under the guidance of experienced professionals, you receive personalized attention and insights that can help you succeed in the NFL.
4. Mental Toughness: NFL quarterbacks must possess mental toughness. They face intense pressure, scrutiny, and high-stakes situations. Preparing mentally involves developing a strong work ethic, a growth mindset, and the ability to learn from adversity.
5. Physical Conditioning: Physical conditioning is paramount. NFL quarterbacks must be in top physical shape to endure the rigors of the game. Preparing physically involves rigorous training, nutrition, and maintaining peak fitness.
6. Game Analysis: Quarterback preparation includes dissecting game film, studying NFL playbooks, and understanding the intricacies of professional football. It's about being ready for any situation on the field.
7. Combine and Pro Days: NFL hopefuls participate in events like the NFL Scouting Combine and Pro Days, where they showcase their skills in front of NFL coaches, scouts, and team representatives. Preparing for these events is a critical step in the journey.
8. Draft and Transition: For those fortunate enough to be drafted, the journey continues. Transitioning to the NFL involves adapting to the speed, complexity, and expectations of the professional game. It's a challenging phase, but with the right preparation, it can lead to success.
Conclusion: The Ultimate Challenge
Preparing for an NFL career as a quarterback is the ultimate challenge in the world of football. It requires a combination of talent, dedication, and preparation that few can match. The journey begins in college, continues through scouting and professional training, and culminates in the opportunity to compete at the highest level.
If you're dreaming of an NFL career, it's essential to understand the demands of NFL quarterback preparation. It's a challenging road, but with the right guidance, relentless effort, and an unwavering commitment to improvement, you can put yourself on the path to realizing your dream of playing in the NFL.
Remember, the journey to the NFL is a testament to your dedication and passion for the game. Embrace the process, and you may find yourself competing at the highest level of football in the world.
Take your next step to elite quarterback play
Schedule a Consult with Gibran
Please fill out the information below and Gibran will reach out.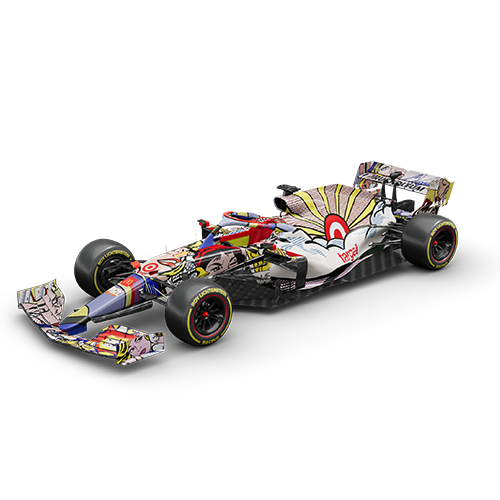 Sports Design
In a thrilling departure from the traditional Formula 1 liveries, the concept of a custom Roy Lichtenstein livery for the "Roy Lichtenstein Racing" team envisions a high-speed canvas of artistry a...
Read more