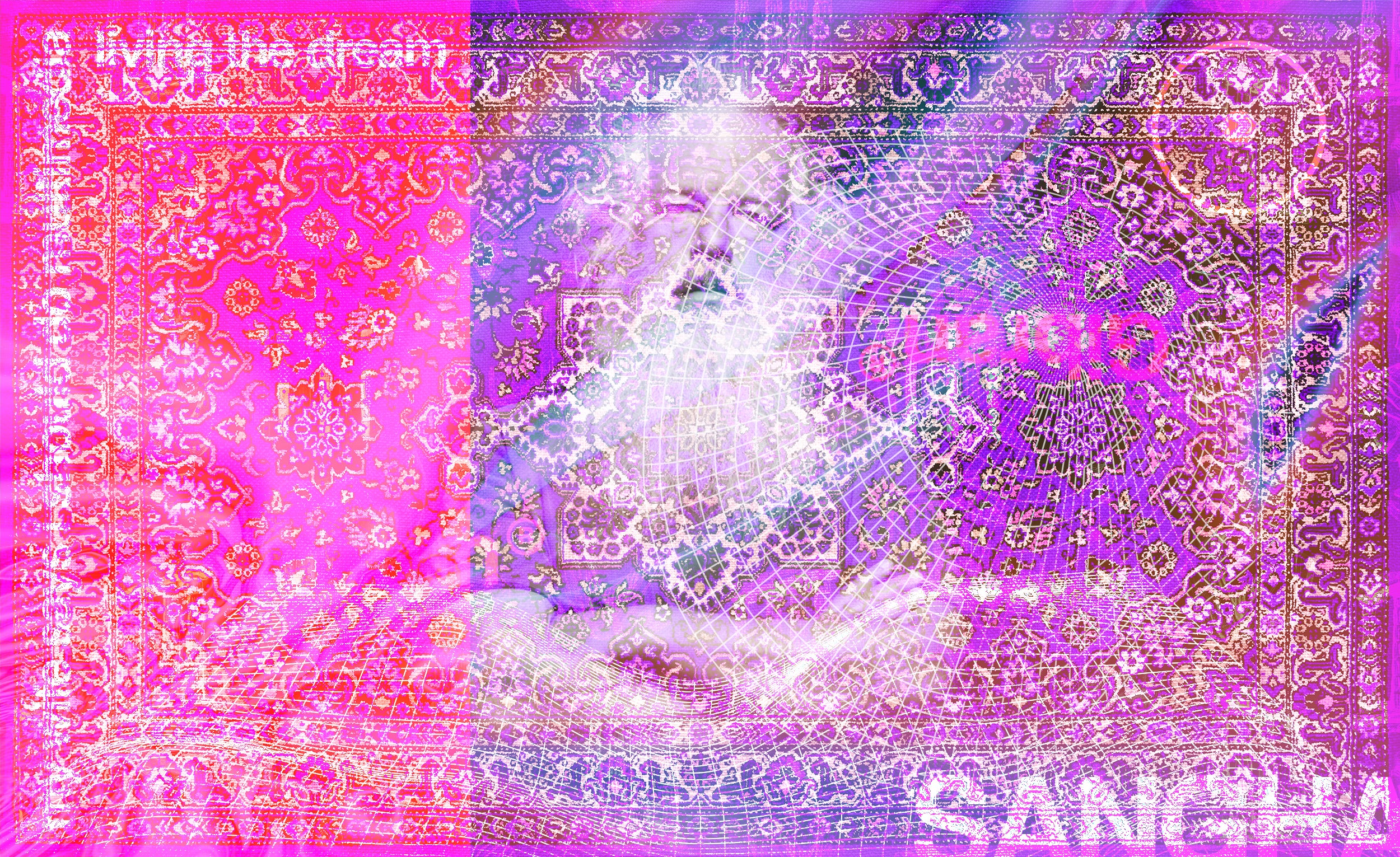 Rick Rubin
The Creative Act
Creativity is a force that shapes the world around us, and few individuals have harnessed this force as profoundly as Rick Rubin, a legendary music producer and cultural icon. In his enlightening book, "The Creative Act: A Way of Being," Rubin takes us on a journey into the heart of creativity, offering insights and wisdom gleaned from his decades of experience in the music industry.
The Creative Mindset
In the opening chapters of "The Creative Act," Rick Rubin lays the foundation for his exploration of creativity as a way of being. He emphasizes the importance of adopting a creative mindset in all aspects of life, not just in artistic pursuits. Rubin believes that creativity is not limited to artists or musicians but is accessible to everyone willing to embrace it.
Embracing Constraints
One of the key takeaways from Rubin's book is the idea that constraints can fuel creativity. He argues that limitations, whether they be time, resources, or skill, can serve as catalysts for innovative thinking and problem-solving. Rubin shares anecdotes from his career, demonstrating how working within constraints has often led to groundbreaking and iconic music production.
Collaboration and Community
Rick Rubin is known for his collaborative approach to music production, and in "The Creative Act," he extols the virtues of teamwork and community. He believes that great art is often the result of collective effort and that surrounding oneself with diverse perspectives and talents can elevate creative work to new heights.
Cultivating Creative Habits
Throughout the book, Rubin emphasizes the importance of developing and maintaining creative habits. He discusses practices such as meditation, journaling, and maintaining a healthy lifestyle as essential tools for nurturing creativity. Rubin's own routines and rituals are shared, providing readers with practical insights into how to foster a creative way of being.
The Creative Process Unveiled
In this section, Rubin takes readers behind the scenes of his music production process. He discusses his approach to working with artists, his quest for authenticity, and his commitment to capturing the essence of a song or artist's vision. Rubin's experiences with artists like Johnny Cash, Adele, and the Beastie Boys offer valuable lessons on the art of creative collaboration.
A Guide to Unleashing Your Creative Potential
"The Creative Act: A Way of Being" by Rick Rubin is not just a book for artists and musicians; it is a roadmap for anyone seeking to unlock their creative potential. Rubin's insights, drawn from a remarkable career in the music industry, illuminate the path to a more creative and fulfilling life. Whether you're a seasoned artist or someone exploring their creative side, this book serves as a guide to embracing creativity as a way of being, offering inspiration, wisdom, and practical advice for your own creative journey. So, pick up a copy, and let Rick Rubin be your guide to unleashing the creative force within you.
Brand Identity
Embarking on our world-spanning expedition has ignited a transformative phase in my creative journey. As I navigate the post-travel period, I find myself sculpting the contours of my creative outp...
Read more