Core 4 Collective Branding & Web Design
Proud to have worked with the team core4collective from concept to delivery on branding and website design. A unique collective of like minded individuals supporting each other to live their best life.
I wanted to design a way to incorporate the teams practices into their main mark. Once I created the "interlocking loops" I knew I had created a framework to develop from there. I am especially proud of the "strike" 🥊 laces.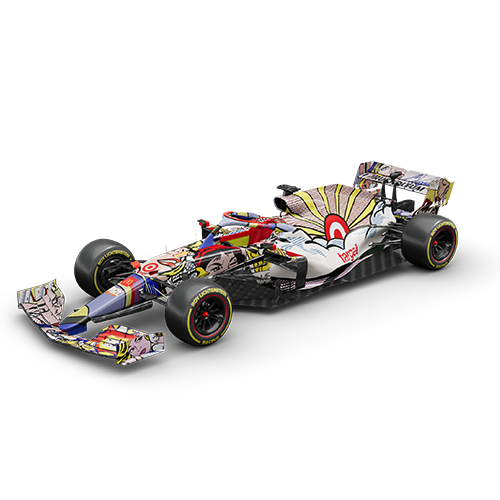 Sports Design
In a thrilling departure from the traditional Formula 1 liveries, the concept of a custom Roy Lichtenstein livery for the "Roy Lichtenstein Racing" team envisions a high-speed canvas of artistry a...
Read more