Rachel Terrill Logo & Branding
Dubbed "Dr. Love" for her work on marriage and relationships, Dr. Rachel Terrill is passionate about making marriages work.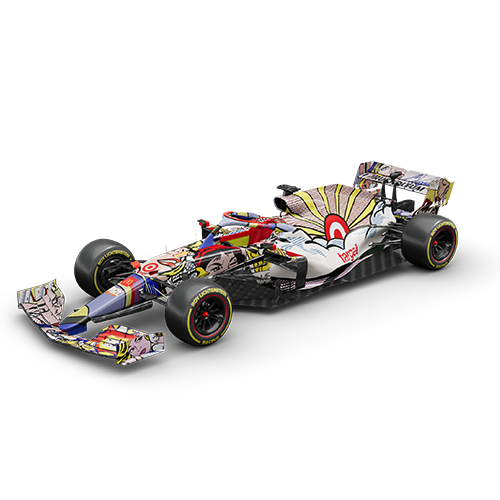 Sports Design
In a thrilling departure from the traditional Formula 1 liveries, the concept of a custom Roy Lichtenstein livery for the "Roy Lichtenstein Racing" team envisions a high-speed canvas of artistry a...
Read more