Ruth Anne Ford
Ruth-Anne makes the best cakes. I was inspired by her immense talent and the vision she displays with each of her custom creations.
I let the pictures of the one-of-a-kind confections become the star of the website. The logo came to me after stacking her conveniently stackable name ;-).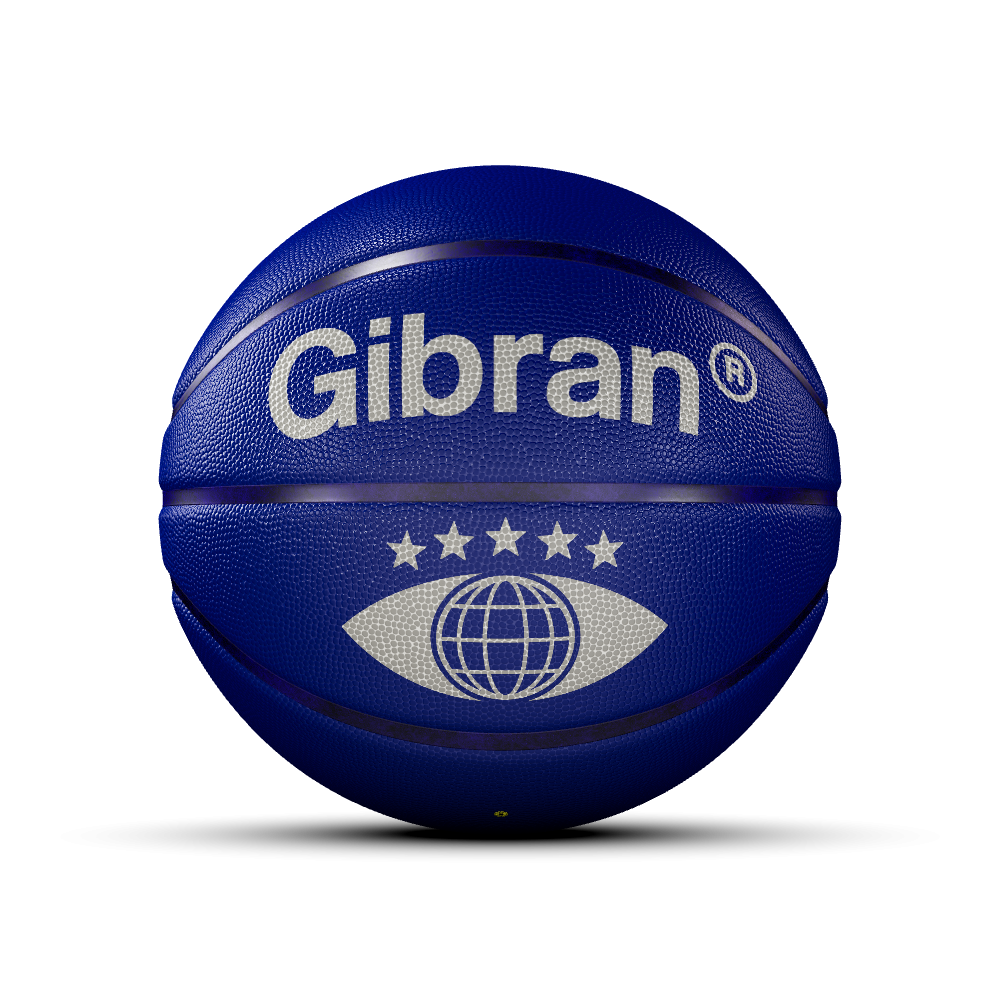 Brand Identity
Embarking on our world-spanning expedition has ignited a transformative phase in my creative journey. As I navigate the post-travel period, I find myself sculpting the contours of my creative outp...
Read more